June Bulletin
Dear friends of Carmel High School, 
Thank you for your continuing support of the Carmel HighSchool Foundation!
This year with your help we were able to award 30 scholarships to graduating Carmel High students! With these scholarships students will be able to attend their dream schools.
We offer three kinds of college scholarships: Star, Vision, and Donor-advised. The Star awards are merit-based scholarships that celebrate the amazing talents and contributions these students have made to CHS. Vision awards are needs-based scholarships that recognize students who have a real vision for their lives but who need a little help to accomplish their dreams. Our Donor-advised scholarships are those scholarships designated by generous donors for specific interests or needs. Be sure to check out our great photos from the CHS scholarships awards night below!
To continue sponsoring our future leaders please consider a generous donation! To contribute, follow this link . We hope you enjoy reading about our amazing students in this edition of the Carmel High School Foundation Bulletin.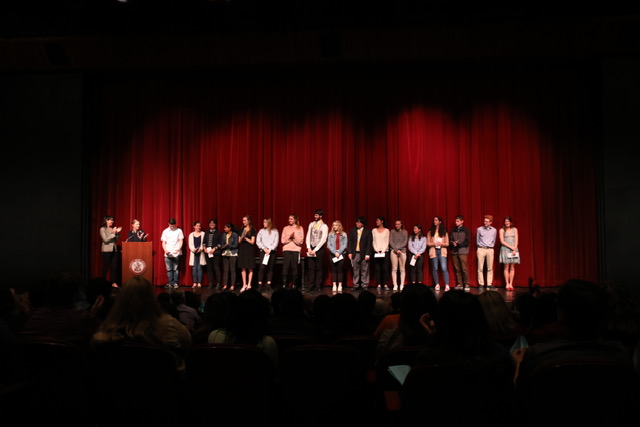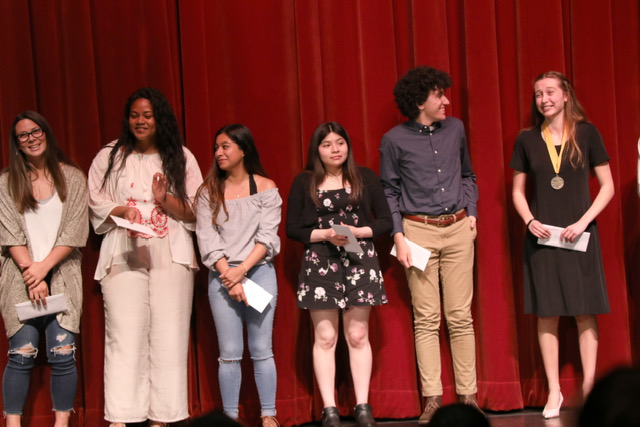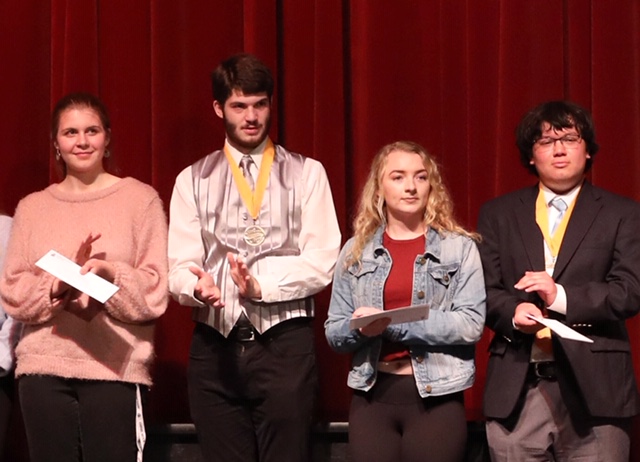 Students meet Ron Stoney
The students who were awarded grants for this years Ron Stoney Educational Pathways Program were given the opportunity to meet Ron in person a few weeks ago!
The Ron Stoney Educational Pathways Program provides the opportunity for Carmel High School students to pursue their dreams through a grant process that opens the door to a variety of educational opportunities. To learn more about Dr. Stoney (CHS Class of '51) and this innovative grant program click HERE.