The Ron Stoney Educational Pathways Program (RSEPP) is specifically designed to financially support extra-curricular summer academic, experiential, and vocational experiences for high school students to assist in their readiness for post-secondary education and/or training.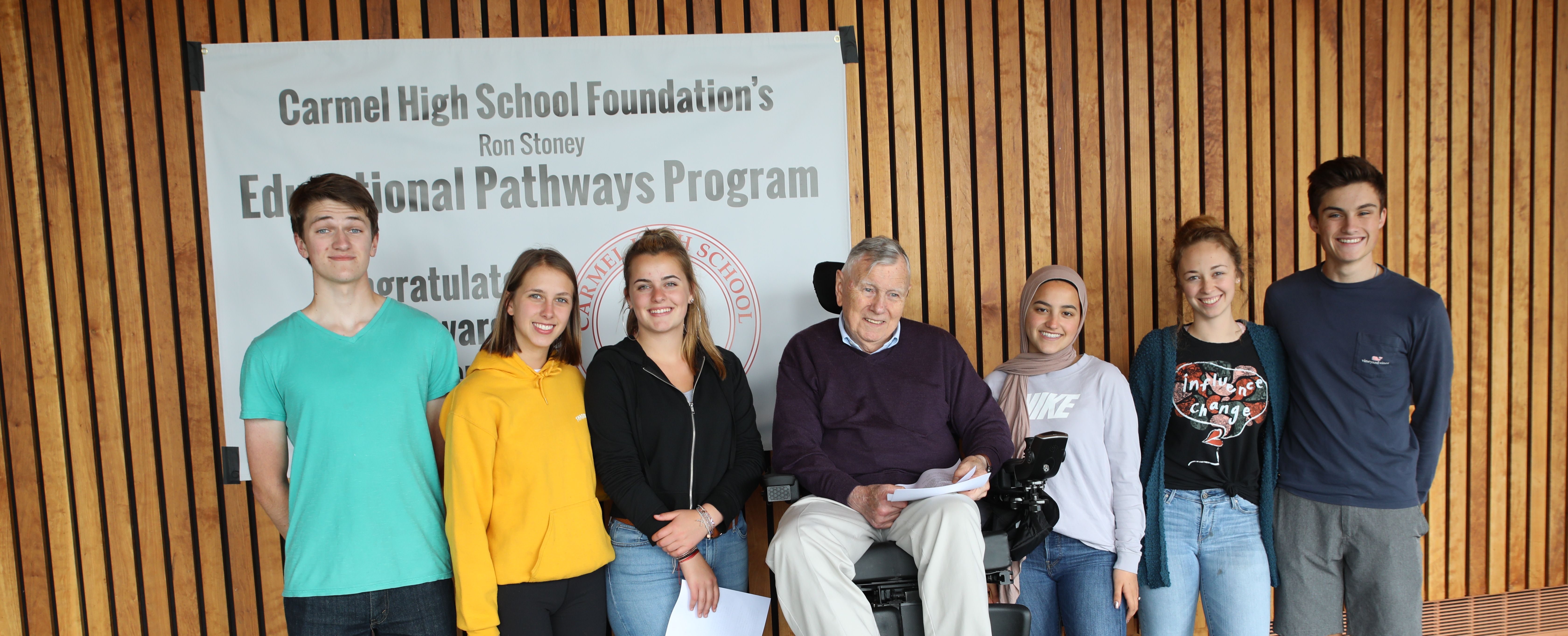 Who is Ron Stoney
As a sophomore at Carmel High School in 1948, Ron Stoney needed to choose between a typing class and biology. He chose biology, and that changed his life. His teacher, noting his special interest in science, arranged for him to assist Stanford post-doctoral students with their research at Hopkins Marine Station.
That special educational experience propelled Ron into a career in science. After undergraduate work at Santa Clara University and medical school at the University of California at San Francisco, he became a highly successful and respected vascular surgeon. In 1982, he co-founded VascularCures, a research foundation created to improve patient care and prevent death and disability from vascular disease. Dr. Stoney has received numerous awards, including the Society of Vascular Surgery's Lifetime Achievement Award. He has lectured around the world, pioneered new surgical approaches, published more than 100 book chapters and more than 150 peer-reviewed articles, and authored and co-authored more than a half dozen books and manuals on vascular medicine.
Without a biology teacher's offer of an educational experience, it's possible that none of this good would have ever happened. Dr. Stoney's gratitude for those who helped steer him toward the pursuit of his passions has led Carmel High School Foundation to create the Ron Stoney Educational Pathways Program. RSEPP's mission is to provide resources that help students pursue their dreams, both inside and outside the classroom.
Would you like to help today's students have life-changing experiences like Dr. Stoney's?
CHSF is building an endowment that will carry Ron's vision into the future, helping every student achieve his or her educational goals. We need your help to make this vision a reality. Donate today!